Works:
My take on the traditional Austrian Christmas carol, in which the angels are so excited about the baby Jesus that they will not shut up, while Mary and Joseph plead with them (in vain) to keep it down...
Buy the mp3 single from CD Baby. Listen on Spotify or YouTube.
Released 10 December 2018.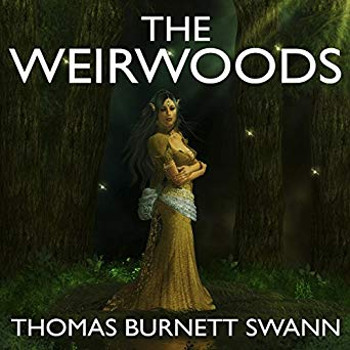 written by Thomas Burnett Swann
narrated by Timothy Patrick Hinkle
In the time of the Etruscans, the half-forgotten civilization that preceded Rome, centaurs, fauns, and other manlike races still existed alongside humanity. Between mankind and the Weir Ones was constant fear and distrust. When the arrogant nobleman Lars Velcha enslaved one of these creatures, the fear and distrust turned into open warfare.
The Weirwoods is an unforgettable novel of mystery and magic at the dawn of history, by the celebrated author of Lady of the Bees and The Green Phoenix.
Released 21 November 2012.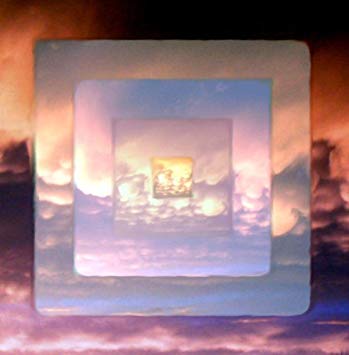 Questionable Fidelity
1. Mistress
2. I Know My Love (traditional)
3. Little Steps
4. With Me
5. Sun God
6. Jupiter Crash (Robert Smith, Simon Gallup, Perry Bamonte, Jason Cooper, and Roger O'Donnell)
7. Ring
8. Both Sides, Now (Joni Mitchell)
9. Bass Player's Blues
10. (Marie's the Name) His Lates Flame (Doc Pomus and Mort Shuman)
11. For Me
12. Closing In
Songs were written by Tim Hinkle, except as noted.
Buy the mp3 album for $6 on CD Baby. Download individual tracks from 7digital. Listen on Spotify or YouTube. Probably find it in whatever other place you prefer?
All songs were played and sung by Tim Hinkle, with: Joseph Anderson—classical guitar on "For Me"; JoAnne Hinkle—violin on "Ring"; and Taz Hinkle—violin on "With Me."
Cloud images by Tim Hinkle. Other photography by T. Masami Tadehara.
Released 30 November 2004.